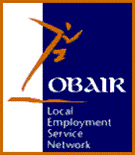 Local Employment Service (LES)
Support service developed to meet the needs of people who are unemployed and in receipt of a Social Welfare Payment.  The LES will help the jobseeker to take practical steps toward getting a job by providing access to a range of employment, training and education opportunities.  You will get help with C.V. preparation, job application letters, interview preparation and advice regarding C.E. schemes.
Please contact: Annie Dalton on 051 649516 or call into our offices in the Nano Nagle Community Resource Centre, Carrick-on-Suir.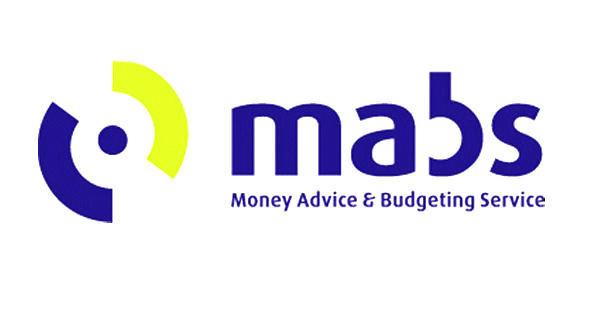 MABS (Money Advice and Budgeting Service)
South Tipp MABS outreach Service is free, Independent and Confidential.
Open 3 days a week in the Centre.
Phone 0761 072 810 to arrange an appointment.
Our professional Money Advisor is there to help you deal with depts. Budgeting, assist home owners with mortgage arrears, assist with income maximisation, negotiate with creditors on your behalf to arrange affordable repayments.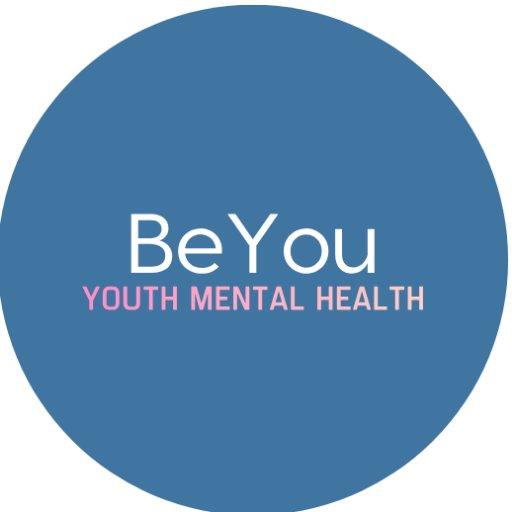 BeYou
Youth Mental Health
Adolescent Counselling & Cognitive Behavioural Therapy. Age between 12-24.
Contact:
Shana: tel 0831228934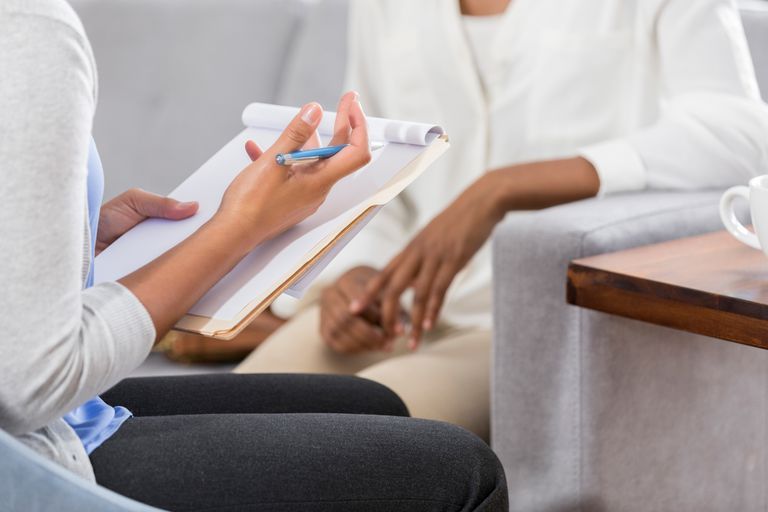 Counsellor / Psychotherapist
Contact:
Martina: tel 0874643116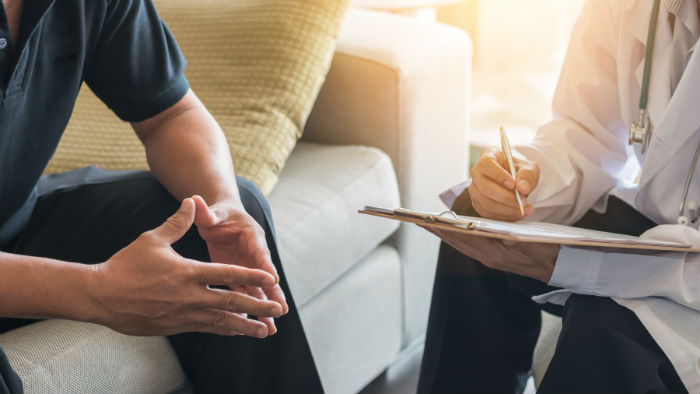 Service available from trainee counsellors in the final stages of their qualifications, one to one counselling provided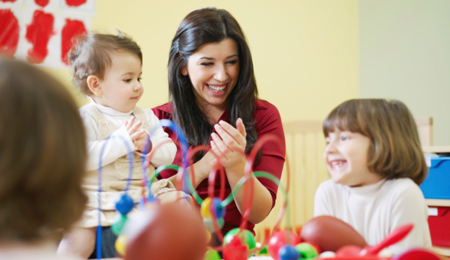 Lots of great toys, stories, activities & fun. Come along for a chat and play.
Every Tuesday 10.00am – 11-30am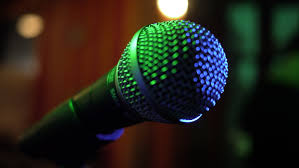 St Christopher's Folk Group and The Suir Valley Folk Group meet weekly in the Centre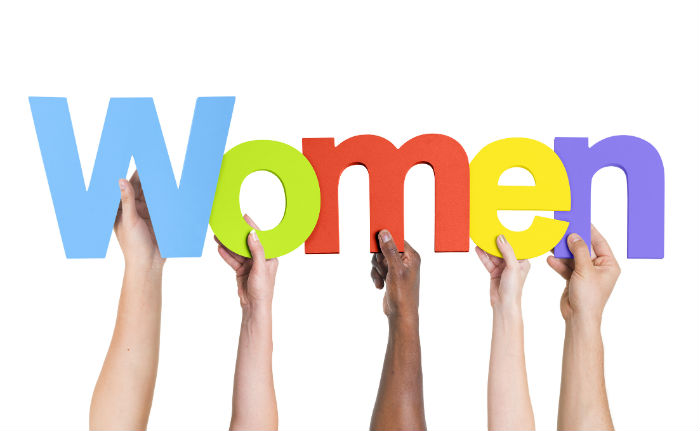 Social group meet for a chat and tea, take part in activities, courses, days out.
Meeting every Wednesday 10.30-12:00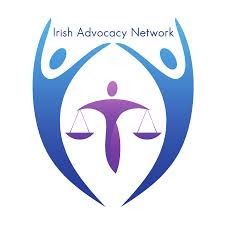 Irish Advocacy Network (IAN) – Info, support & choice- for people with mental health & wellbeing issues