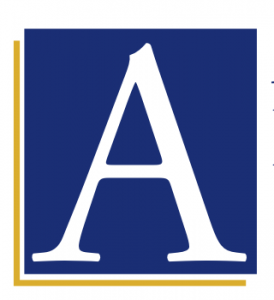 About this course
This course will provide your staff with the skills to carry out manual handling tasks correctly therefore avoiding physical injury. By attending this course you are complying with health and safety regulations
This manual handling training course will be tailored to the requirements of your organisation and typically includes the following modules:
Legislation
Structure of the Spine
Injury to the Spine
Fitness
Ergonomics
Principles of Safer Moving & Handling
Practical exercise
On completion of the course participants
will be able to:
Lift and handle loads safely
Recognise a load which is too heavy or awkward
Understand the limitations of the spine and muscular system
Reviews
Lorem Ipsn gravida nibh vel velit auctor aliquet. Aenean sollicitudin, lorem quis bibendum auci elit consequat ipsutis sem nibh id elit. Duis sed odio sit amet nibh vulputate cursus a sit amet mauris. Morbi accumsan ipsum velit. Nam nec tellus a odio tincidunt auctor a ornare odio. Sed non mauris vitae erat consequat auctor eu in elit.
0
Rated 0 out of 0 Ratings